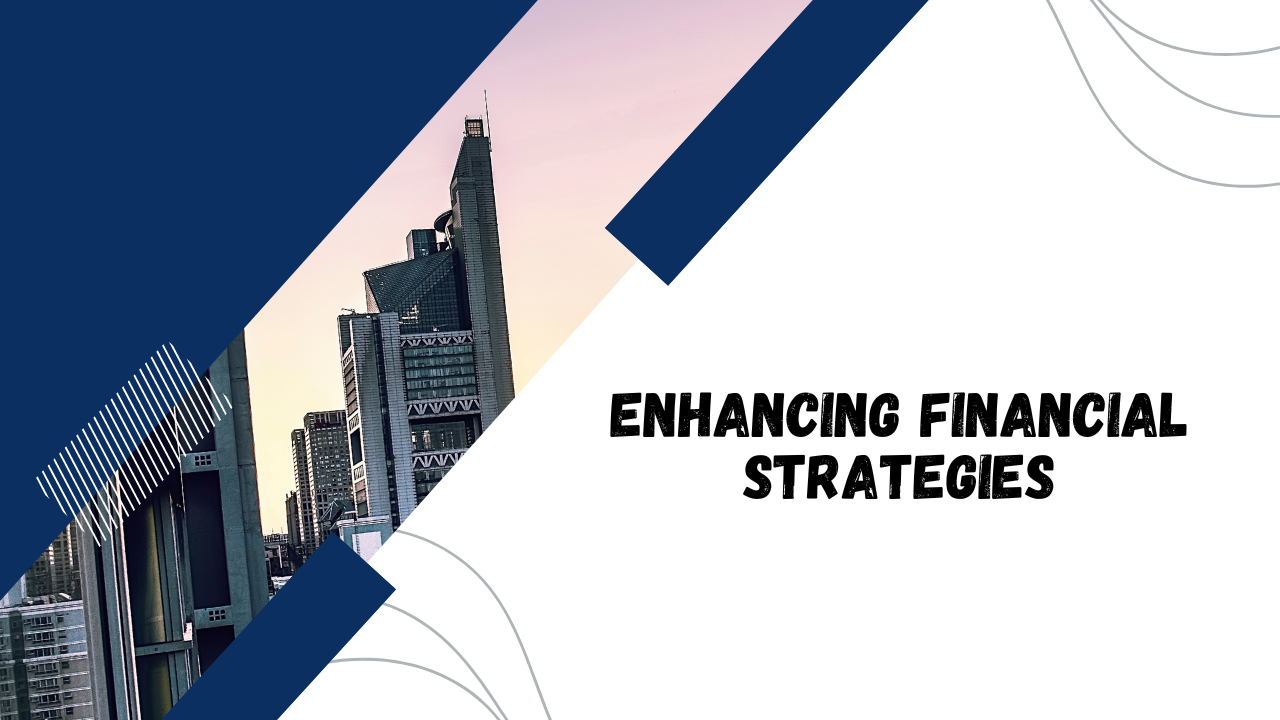 At Cornerstone Wealth, we comprehend the complexities of your overall financial situation. Thanks to Pontera, we can now seamlessly handle transactions and offer reports for assets within accounts like 401(k)s, making everything smoother and more efficient for you. Unlocking a world of financial possibilities, our partnership with Pontera brings forth five compelling reasons why we rely on this innovative solution to better serve our clients:
Elevate Your Returns with Professional Management:
You've diligently built your savings over the years, and now it's time to make them work for you. Research shows that professionally managed accounts generate 3-4% higher returns per year, net of fees, compared to self-managed accounts. By connecting your accounts to Pontera, you unlock the power of tailored financial guidance from your trusted advisor. Say goodbye to the uncertainty of self-managing and embrace a future of optimized returns driven by expert strategies.
Conquer Information Overload with Seamless Oversight:
Managing investments and making informed financial decisions can feel overwhelming, especially when deciphering complex 401(k) plans. With Pontera, your wealth advisor gains the ability to proactively manage your 401(k) as part of your comprehensive portfolio. No more decoding lengthy plan information or navigating confusing fund options on your own. Enjoy the peace of mind that comes from knowing your investments are being expertly handled.
Unleash the Full Potential of Your Savings:
Breaking down the silos in your financial strategy is key to maximizing your savings. Pontera empowers your advisor to holistically manage all of your financial accounts, seamlessly aligning them with your personalized financial plan. This strategic approach enables you to harness the full power of asset allocation and tax strategies, setting the stage for optimized growth and a secure retirement.
Achieve Financial Wellness in Uncertain Times:
Life is unpredictable, and financial security becomes even more crucial during times of change. When working with a financial advisor, studies reveal that retirement savers tend to make better decisions in the face of uncertainty. Pontera's proactive account rebalancing during market volatility can make all the difference between reaching your retirement goals or falling short. Your peace of mind is our priority.
Safeguard Your Financial Future:
Protecting your financial well being is at the core of our mission. Pontera ensures that your retirement accounts are managed securely, without compromising account access or credentials. The SOC 2 certified platform employs cutting-edge cybersecurity and data protection technologies to safeguard your financial information. Our commitment to your security is unwavering.
Conclusion:
As you embark on your retirement journey, it's essential to have a partner who understands your aspirations and has the tools to turn them into reality, Pontera, in collaboration with Cornerstone Wealth, provides you with a unique advantage—the power to achieve your retirement dreams through expert management, holistic oversight, and unwavering security. Don't let information overload, market volatility, or fragmented strategies stand in the way of your financial success. Embrace the future with confidence, and let Pontera be your guide to a retirement that's truly worth celebrating. Contact us today to discover how Pontera can unlock the full potential of your retirement savings. Your dreams deserve nothing less.
This is for informational purposes only and does not serve as personal advice. Please speak to a qualified representative about your unique situation. Cornerstone Wealth is not affiliated with Pontera. Investment advisory services offered through Cornerstone Wealth Group, LLC dba Cornerstone Wealth, an SEC registered investment adviser