Cornerstone Wealth's Aiken office is located at 137 Old Market Street, Suite 203, Aiken SC 29803 in the Village of Woodside. In its 7th year of operation, our Aiken office has continuously been the premier spot to get the personal financial advice you need to achieve your financial and retirement goals.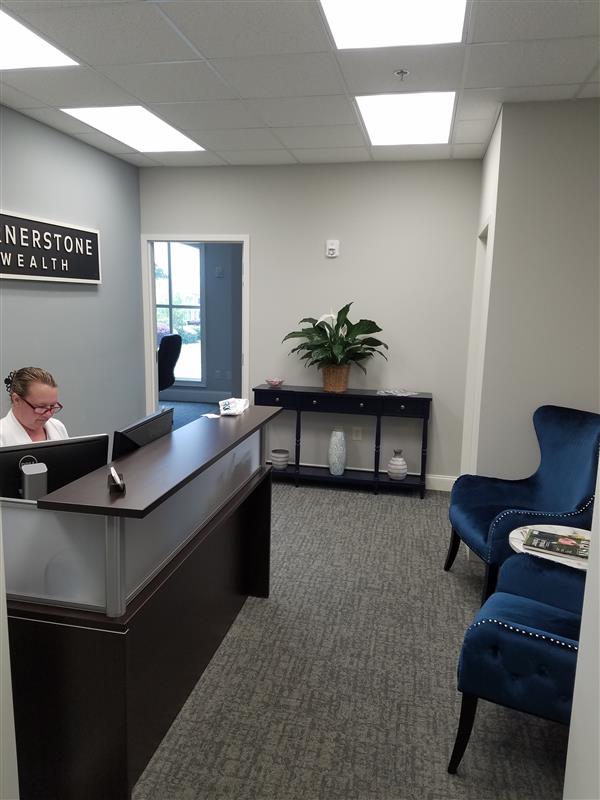 Jeff Powell is a Wealth Advisor and Partner in our Aiken office who has worked in the financial services industry helping clients since 2000. Jeff is also a fiduciary and Certified Financial Planner. Jeff's specialty areas include:
Comprehensive Goal-Based Financial Planning
Retirement Planning
Estate Planning
Investment Management
Risk Management
Asset Protection
Financial Coaching
Tax Reduction Strategies
Jeff is currently working with clients who are retiring soon or already retired and are looking for an investment and financial plan. He specializes in working with widows and guiding them through the difficult personal and financial process of moving forward on their own.
Also, on our advisors and service team is Rodney Wendt, Carla Palmer, and Abby Jenkins. Rodney, who is a Wealth Advisor and works directly with Jeff Powell, is our newest addition to our Aiken team.
Our Aiken office has continuously shown its commitment to being involved throughout the community. Recently, we were a sponsor at the Aiken Steeplechase.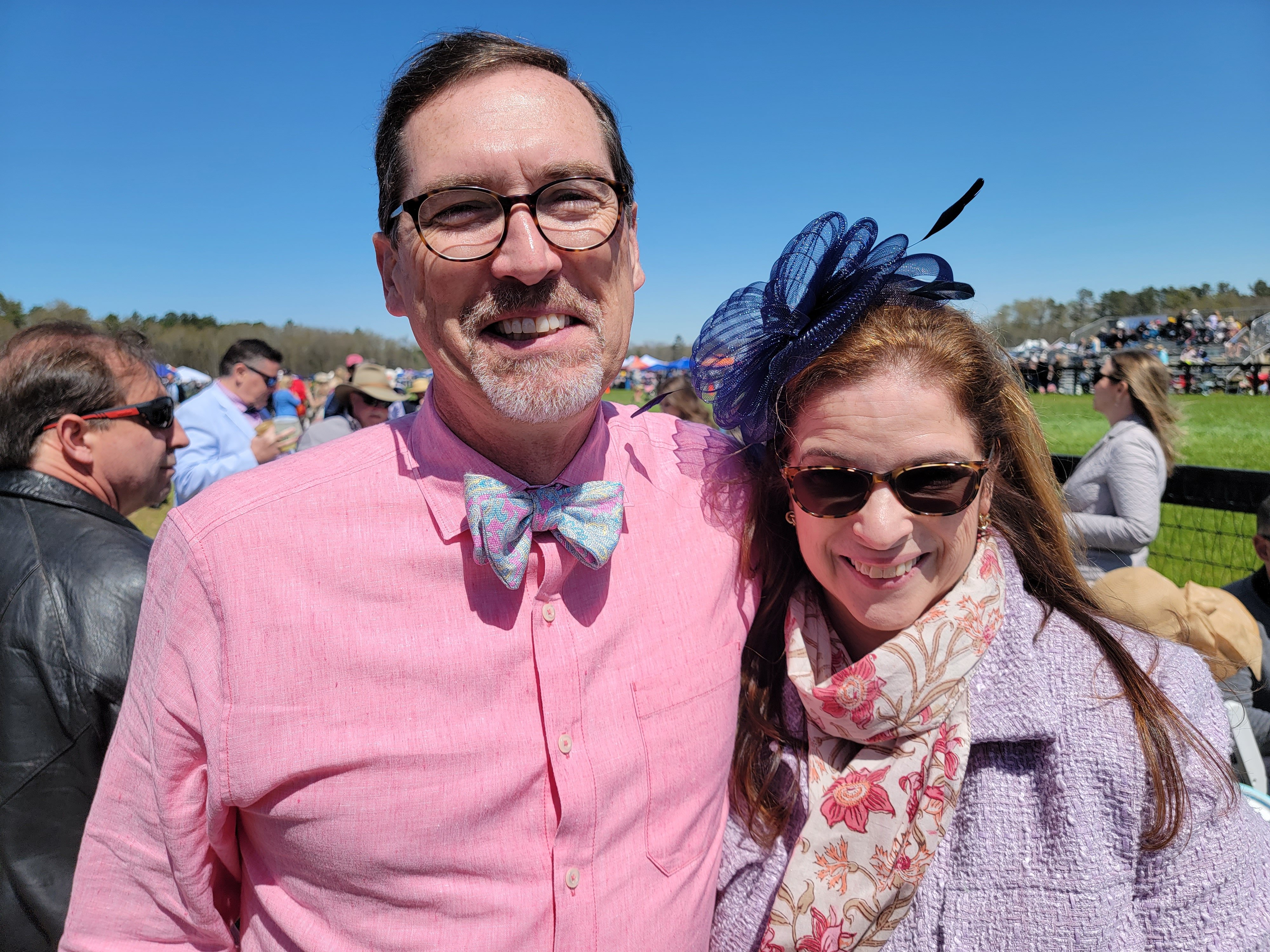 The Aiken Steeplechase Association is a non-profit organization that hosts two steeplechase racing events sanctioned by the National Steeplechase Association each year. The continued goal of the organization is to perpetuate the tradition of steeplechasing in Aiken and give back to the community through donations given to local charities.
Our Aiken team also hosts yearly baseball games which is a fun way for our advisors and clients to connect.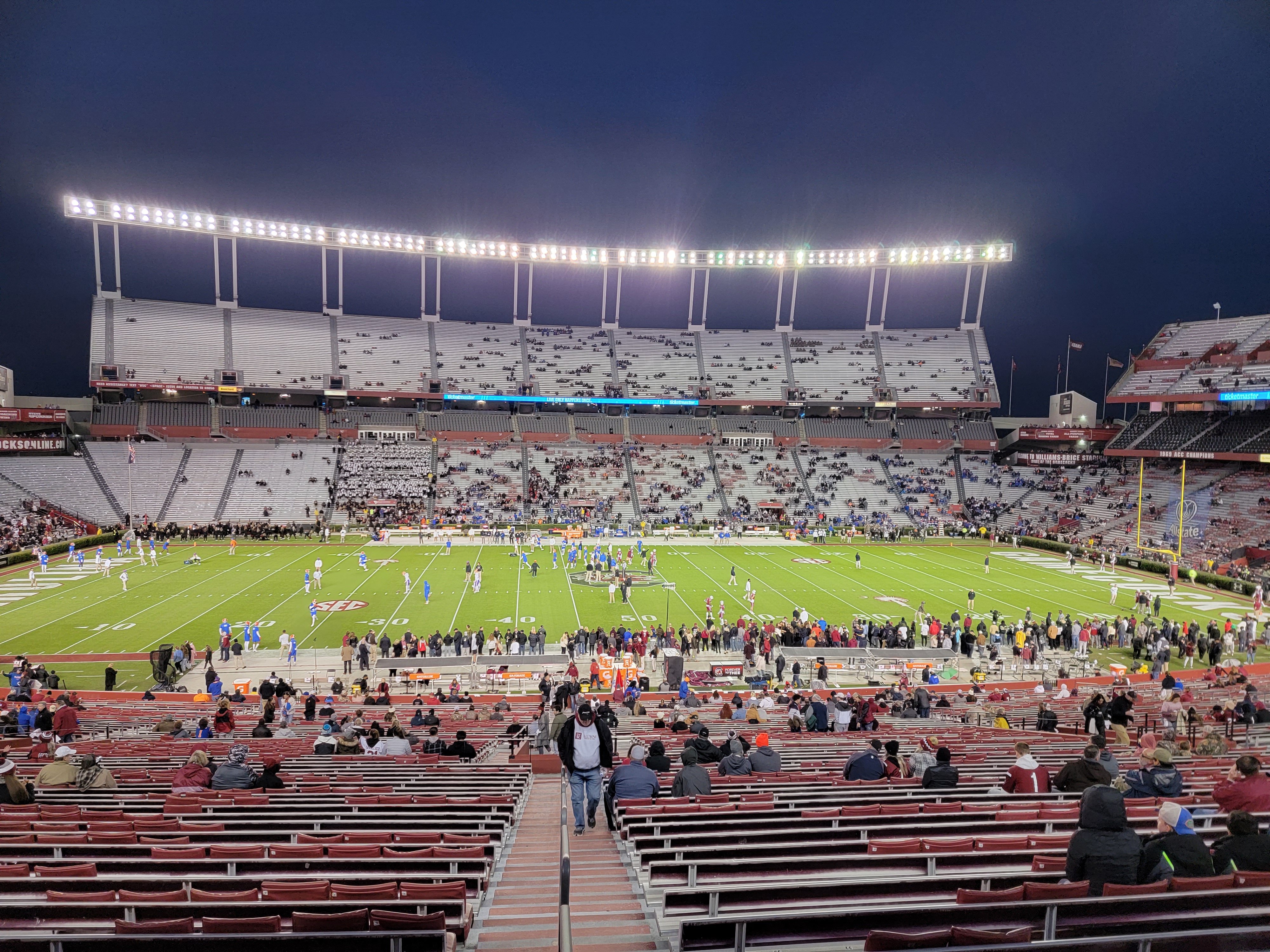 In addition, Jeff Powell currently sits on the Board of Directors of the Aiken Child Advocacy Center providing a voice for children, and is very involved in the Boot Scootin for Our Kids charity event.
At Cornerstone Wealth, we work closely with you to establish a financial plan to not only grow and maintain wealth but to achieve your goals. To find and learn more about the advisor near you, and Cornerstone Wealth please visit our homepage at cwgadvisors.com.
This is for informational purposes only. Investment advisory services are offered through Cornerstone Wealth Group, LLC dba Cornerstone Wealth, an SEC registered investment adviser.